DevOps for Non-DevOps Specialists
Andersen Office Warsaw – Rondo Daszyńskiego 1, 23 floor, Warsaw, 00-843, Poland
About the event
Come to Cozy Talks with Andersen on October 30, where DevOps Engineer Vladimir Klybik will tell us about DevOps in lay terms so that you can quickly find the right specialists for your project/task and effectively interact with them. See you on October 30! Don't forget to register.
The event will be interesting for:
The event is especially recommended for project and resource managers (both current and future), recruiters, and HR specialists.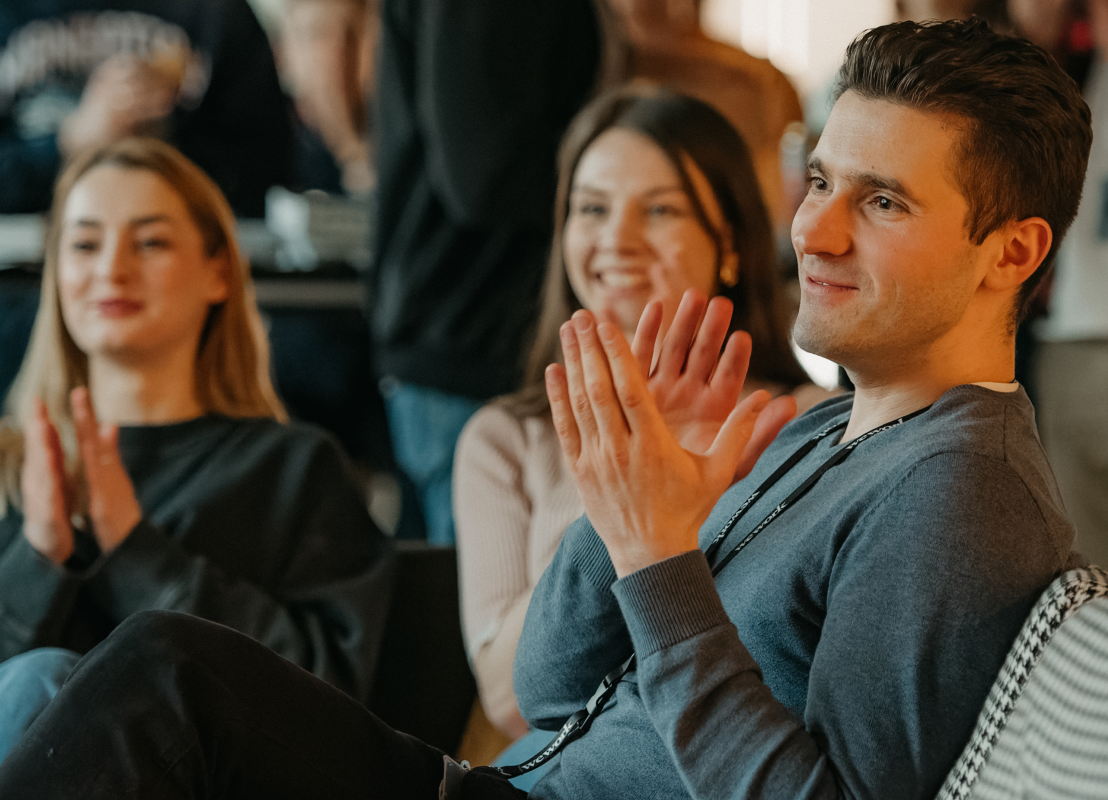 Unfortunately, registration for this event is already closed. However, Andersen often organizes interesting events! Find out more information in the dedicated community!
Take a look at how we work, live, and have fun!