Open Day in Krakow
Join our Hiring Months in Poland!

More information
Do you want IT-companies to get acquainted with people in advance, demonstrate working conditions, tell in detail about their advantages and interesting vacancies... Oh, and it's also great to get gifts and food… And let's also do stand-up. And a DJ party, right here. Does it sound like science fiction? But in fact, this is just a description of the Open Day, which the international IT company Andersen organizes in its office in Krakow!
Our speakers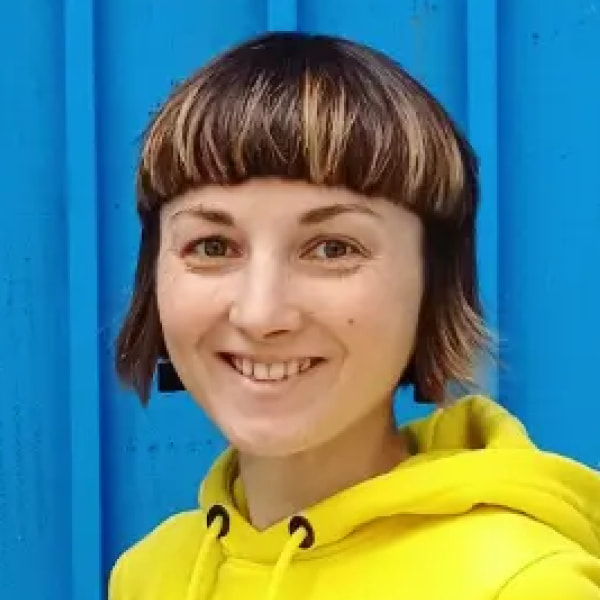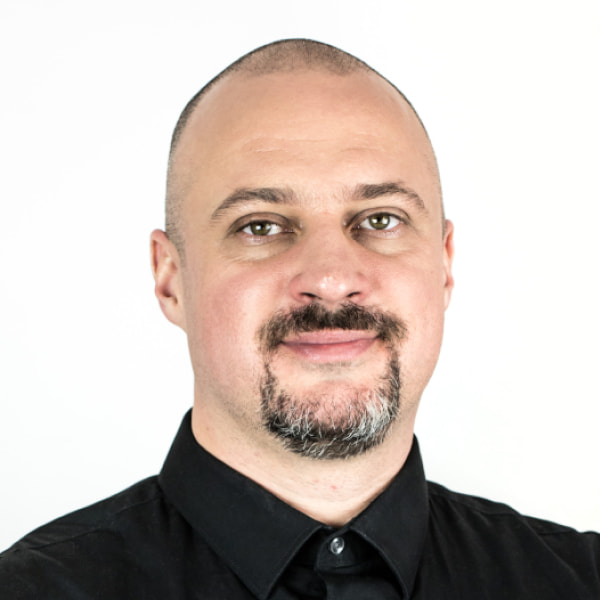 Topics and speakers
15:00 UTC
Doors open
Talk to our recruiters about open vacancies, have a coffee and look around the office. This is a good opportunity to get acquainted with the atmosphere of your potential workplace!
17:00 UTC
Stand-up show
Come into the kitchen area. Tomek Biskup will perform on stage to cheer you up!
17:45 UTC
Afterparty
Stay a little longer to enjoy a DJ set, soft drinks and delicious pizza. Relax and talk to Andersen's people.
Unfortunately, registration for this event is already closed. However, Andersen often organizes interesting events! Find out more information in the dedicated community!
Take a look at how we work, live, and have fun!