Postman: The Path from Beginner to Professional
Online
About the event
Postman is the most popular tool for API testing, offering a large number of capabilities. Nevertheless, few know how to leverage these capabilities and make life easier for QA specialists. At this event, Palina will show and explain everything related to Postman, from A to... automation.
The event will be interesting for:
QA Engineers
QA Analysts
QA Leads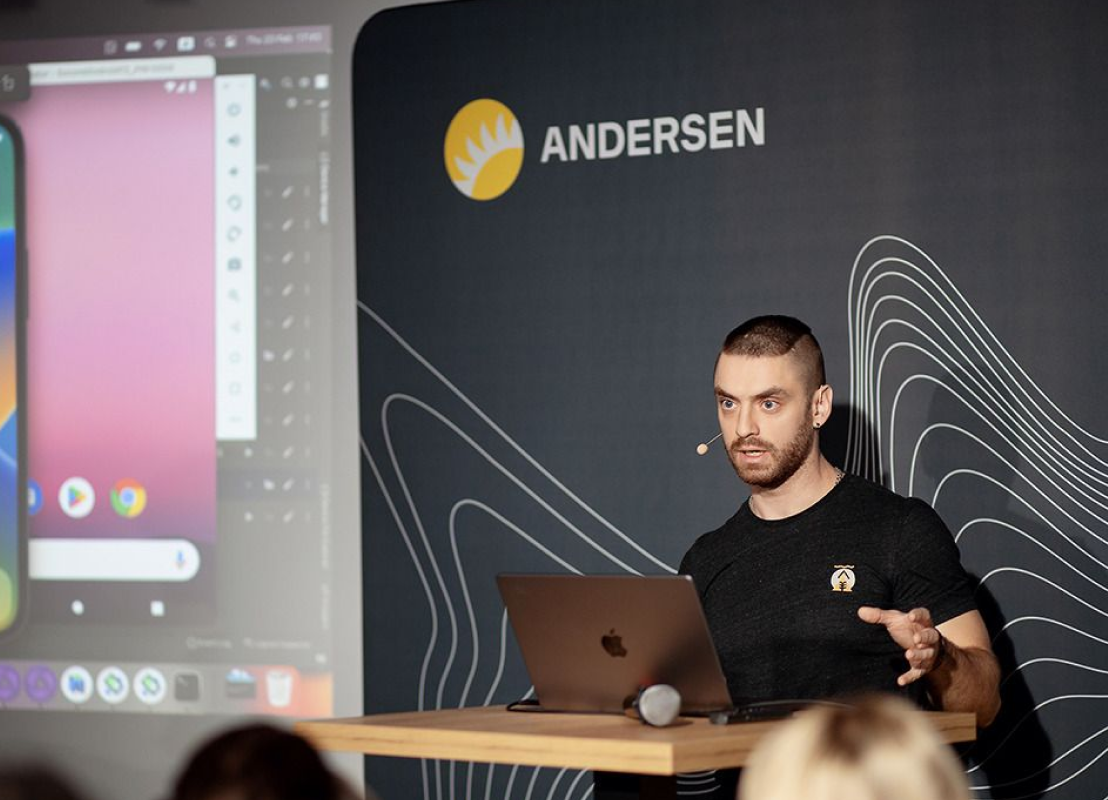 Topics and speakers
Palina Patsankova
QA Engineer
15:30 UTC
Postman: From Zero to Pro
About the topic
During this Cozy Talk, we'll highlight such topics as: - API testing: how, what for, and using what? - Postman Collections: how to create, how to fill in, and how to maintain? - Pre-request scripts: what are they, what for, how to write, and what variants exist? - Tests: what to check and how to write? and more.
About the speaker
Palina has been in testing for many years and realized that a QA specialist can never be highly qualified without self-educating and constantly being in trend with all sorts of technologies and tools. Her zeal and perseverance in learning something new have always been her traits, and she likes to share her experience with other people in plain language so that everyone can cast aside their prejudices that they cannot do something. Palina loves proving to people that they can do anything and that nothing is impossible if they have the desire.
Unfortunately, registration for this event is already closed. However, Andersen often organizes interesting events! Find out more information in the dedicated community!
Take a look at how we work, live, and have fun!