Specifics of Training in Andersen meetup
About Traineeships without Waffling.
Watch the video

More information
You want to work in IT? We'll tell you how! Andersen brings to your attention the most useful meetup from its trainee department. At the meetup, you will learn how to make the cut, how to show you are a good candidate, and moreover, what you will go through during the training. We will also discuss in detail what training projects are like, where the conditions are close to real and trainees learn to solve problems they will face later on commercial projects. Still not sure if this is appealing to you? Then let us remind you that we offer employment in one of Andersen's European locations to those who successfully complete our training. Don't waste your time – design the life you love!
Our speakers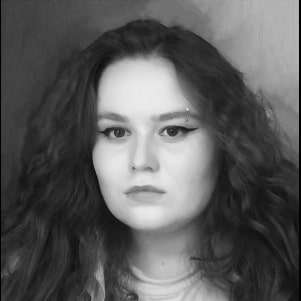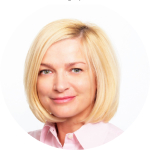 Topics and speakers
15:00 UTC
Kseniya Mishchenko
A Training Project: A Look from the Inside Out. The report is devoted to the theory and practice on a training project.
15:20 UTC
Darya Krepkina
How to Make It to IT? Talking about the level of knowledge required from a candidate, the process of trainee recruitment to the company, and the organization of the training itself.
Unfortunately, registration for this event is already closed. However, Andersen often organizes interesting events! Find out more information in the dedicated community!
Take a look at some pictures of our company life!